To Speak live With Coed Darcy Dial 1-800-281-2191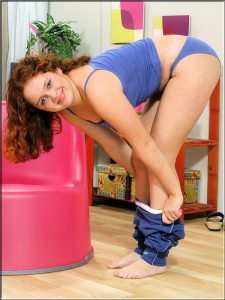 Hi, I am Darcy and I owe you all my back to school update. Finally no more online classes and living in the dorm. We can live again.
A few weeks ago I checked into my new dorm room and settled in. I was anxious about who my new roomie will be. Is she opened minded? Or a religious freak? My last room mate was a "fuddy duddy" at first, but we became fast friends and masturbation buddies. A few days letter my questions were answered.
Nikki walked into the room like a warrior princess. long, blonde hair, ample breasts and a curvy hip that would make any guy or girl hard and wet. We introduced ourselves and started chatting. Come to find out, Nikki is a big fuck slut like me.
We both own and ride Hitachi's, were both bisexual and at that moment stressed as hell. We laid down in our bunks and turned on our Hitachi's. The conversation was about everything. Who was our first? Our favorite position and our secret kinks and fetishes. Girl stuff for the most part. Nikki and I do share one fantasy, being in a gang bang. The way she explained her love of cream pies got me off long and hard.
Our Adventure Begins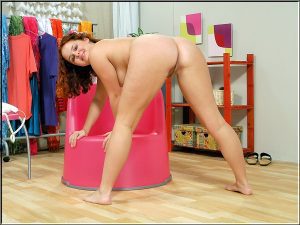 A week went by when Nikki came storming in our room. "Get Dressed and make it slutty!" She shouted. I put on a short red cocktail dress and heels. Nikki did the same, except in black. We looked hot and we dare not bend over or expose our vulnerable parts. She explained in a hurry about how she arranged for us to enjoy gang bang.
We hired a ride that dropped us off in front of a dive bar. I knew as soon as I walked in, Nikki and I were in for an adventure. Two old hookers were at the bar, sipping beer and smiling at us.
Nikki led us to a door in the back. When we walked in and I got very wet. Two old mattress were on the floor surrounding by 18 men. Five or six were white, three Mexicans and 9 black dudes. Off came my dress and I was on my back. Nikki soon followed suit.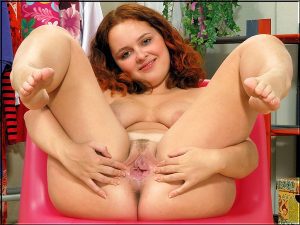 It started off hard. I soon had a big black cock in my mouth. All I could do was hold my open as wide as I could while he fucked my pie hole. All that while being screwed and my wet pussy being creamed in.
Nikki was on all fours doing her best at double penetration while the tall white guy jerked off in her mouth. She was in the middle of a big orgasm. Nikki looked so hot with two dicks inside her, I came hard too.
It went on for over an hour and then it ended like it started. We sat on a mattress and held each other while the cum drained out of pussies. Eventually we cleaned up best we could and hired a ride home.
Nikki and I got home showered together and cuddled in bed. We fell asleep and agreed that it was one of the best nights ever.
To Speak With Our Gang Bang Girl Darcy, Dial 1-800-281-2191 Or Use The Discounted "Click 2 Call" Option Above