Live Phone Sex Girl Jamie Can Be Reached at 1-800-281-2191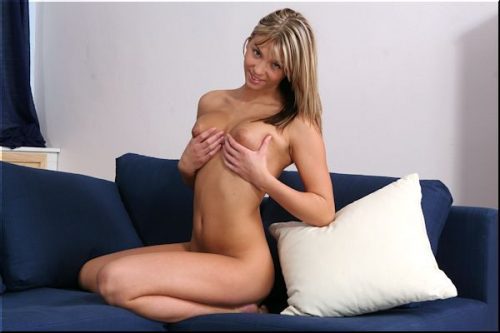 Hello gentlemen, I am Jamie and thanks for visiting. You can't possibly imagine how wet I get knowing people are viewing my page.
Those of you who know me well, know I prefer older men. Especially men who are confident and have an air authority about themselves. Maybe being submissive is a part of that? I don't know. Daddy has to fuck me rough and not in the usual way. I want to be sore and bruised at the end of the night. It's like a souvenir to me.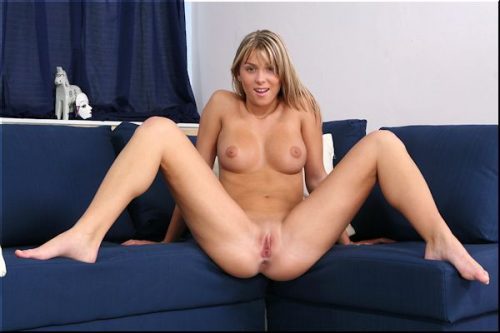 Mr. Anderson is an executive I have had the hots for since I was a teenager. Tall, athletic and a touch of grey hair. I wanted him in the worse way. My problem is that he is a gentleman.
After a while of doing my best flirting, he would not succumb. Daddy was ignoring her, and I had to change my approach. Let's switch it up, I thought and put my plan to work the very next day. Mistress Jamie would get what sub-Jamie couldn't.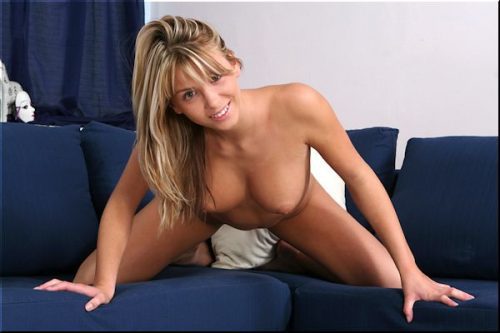 That next morning, I came to work dressed my most dominant best outfit. A black almost too short, body curving skirt and a pair of Stilettos.
At the morning meeting I sat in a way so he could fully see my lack of bra and panties. I had got his attention.
Just before quitting time, I entered Mr. Anderson's office and locked the door. I sat in a chair, hoisted my skirt and began to masturbate. In a firm voice I ordered him to pull out his cock. I came hard and fast when I saw that 8-inch beauty. He was hard and I knew he was going to give me exactly what I needed.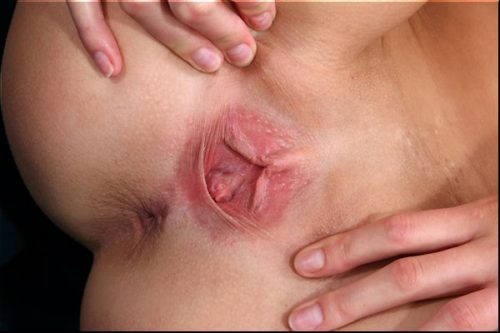 Getting on all fours I commanded him to fuck me, He hesitated for a second, but the look on my face made him comply.
He rammed his cock and missed, hitting my clit hard. I squirted and almost collapsed from pain and climax. Finally, he plunged his big cock deep inside me. He fucked me so hard I was in an orgasmic dream land. Mr. Anderson fucked me silly, punishing my pussy till he seeded me with his cum.
The lesson here is That whether its lemon or honey it's up to me to get what I crave. I am very open minded and love sharing stories and fantasies to mutual orgasms.
Dial 1-800-281-2191 to Speak With Jamie or Use the Money Saving "Click 2 Call" in the Button Above