Phone Sex Girl Jamie Is Available Live At 1-800-281-2191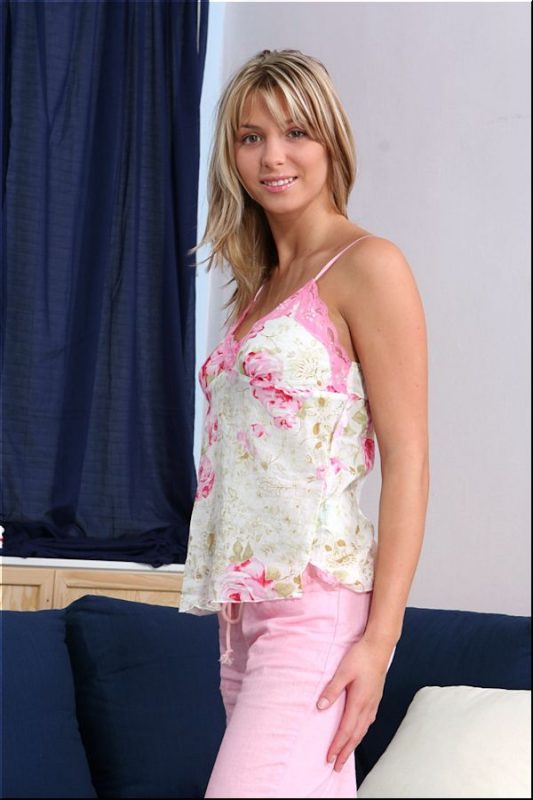 Hello, my name is Jamie. Before the pandemic I was your normal, vanilla girl from next door. I Dated some and most of my relationships were boring. When the lock downs started, I spent a lot of time on the internet. It was soon that I realized that there is a lot more to sex then spreading your legs and hoping for the best.
You know something, I masturbated for the first time and had my first climax watching homemade porn. The lock downs had changed me. First my newly discovered friend, the female orgasm was a constant. Second, I want what they are getting in those videos. Wanting it all and it's amazing those toys I bought online aren't enough.
I want to be fucked rough; Meaning I want to feel those bruises for a few days. My ass Craves being explored, prodded and finally violated. My dreams are about sucking a big cock to completion, swallowing every drop. being restrained for a group of men is an instant pussy wetter for me.
I am opened minded and together we can explore more. Never judge is my motto and I am waiting for your kinky call. perverts are always welcome.
Phone Girl Jamie May Be Reached at 1-800-281-2191 or use the "Click 2 Call" Button Above and Save