Dial 1-800-281-2191 To Reach Phone Girl Blake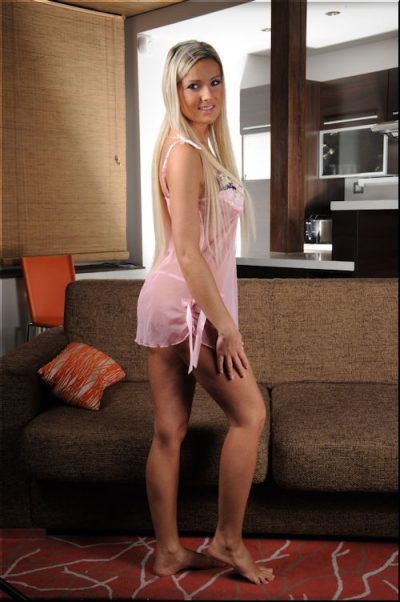 Hello Gentleman, I am Blake and ever since high school I have demanded excellence in love making. Don't be the type of guy who fucks me, gets off and goes to sleep.
I love my ass ate; my clit licked to perfection. Mix it up with some taboo roleplay and a rough fucking and daddy your mine. Give me a call daddy and I promise to be extra good.
To Reach Daddies Girl Blake Dial 1-800-281-2191 or Use the Discounted "Click to Call" Option Above