Dial 1-800-281-2191 To Speak With Phone Chat Lady Charity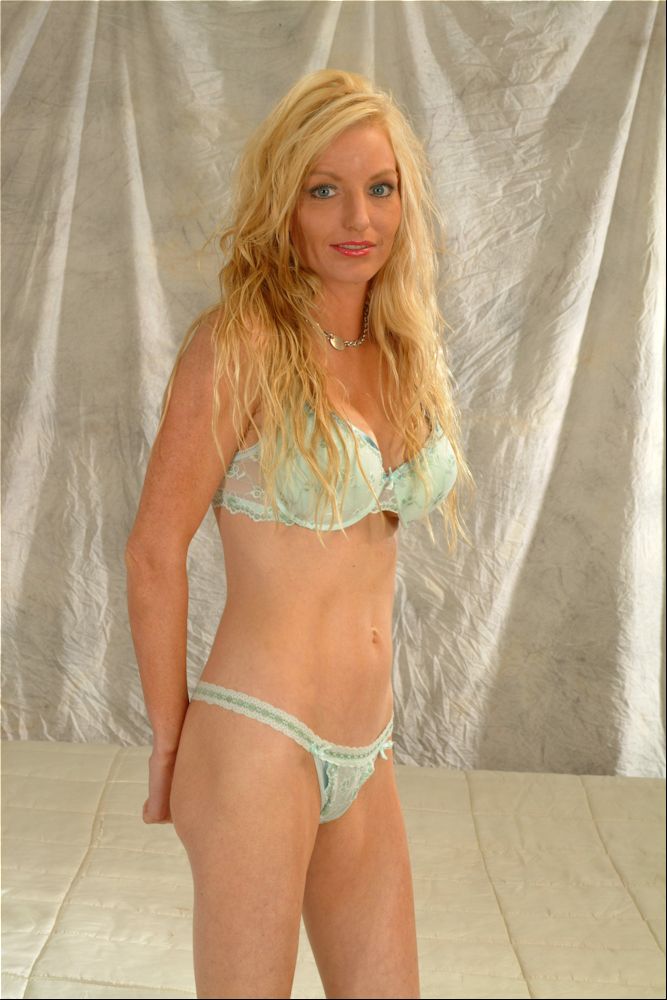 Hello all, my name is Charity. I have lived the life being educated and upper middle class. When I hit 35 things were slowly changing, evolving so to speak. I developed a nasty masturbation habit, something women like me never did. The release I would get time after time, day after day became intoxicating, it's my drug of choice.
Digital voyeurism, meeting up with strangers for kinky anonymous sex have only enhanced my very special needs. I have a big pussy and clit that love to be fucked, accommodating the most hung guys. Submissive when needed serving you in every possible way to, you will pay dearly if you and your cock don't do what your told.
I am always wet, and my big clit and pussy are eager to play. Join me for a satisfying good time.
Charity Can Be Reached at 1-800-281-2191 or use the "Click 2 Call" Feature Above for a Discount