Brooklynn Can Be Reached for Phone Sex Chat at 1-800-281-2191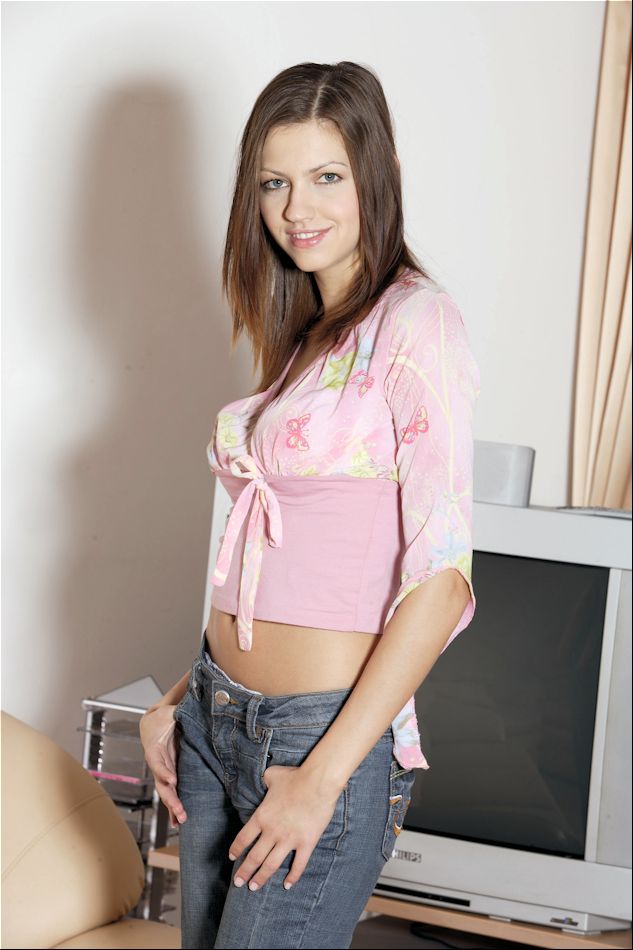 Hello and welcome. My name is Brooklynn, and you don't know how happy I am to be here. Have you ever called in sick to spend the day masturbating? I have. When I first started noticing boys in a totally objectified manner. Then how I would get wet and start exploring myself, enjoying the sticky, sweet cum I make.
When I found out how magical my clit is, how pleasurable it feels when rubbed. My first orgasm happened looking at a hard dick video online. Soon my girlfriends were learning too. We would have these sleep overs and talk about boys, dicks and how filling inside they must feel. We would start masturbating while watching each other rub and penetrate. I love mutual masturbation.
I am into anything; the weirdest things turn me on. Stuff like how you describe how hard your cock is while you stroke it for me. Role play is really exciting, I never judge and please don't be offended if you here how wet I'm getting and close to orgasm. I can't wait to be with you. My cum will be sticky and super sweet for you.
Brooklynn May be Reached at 1-800-281-2191 or Use the Discounted "Click 2 Call" Button Above.