Dial 1-800-281-2191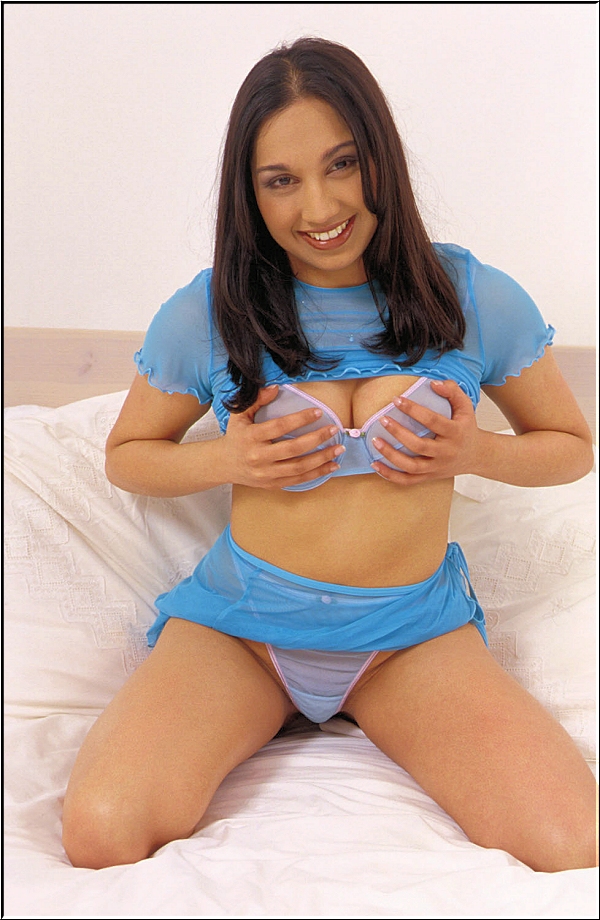 Hello, I am Miranda. Being the youngest from a large family I learned early on the satisfaction and value of a healthy orgasm. Sharing a bedroom with my three older sisters got sex life got off to an early start.
Masturbation was great till my second year in high school when I lost my cherry to my boyfriend at the time. Of course he didn't last too long and for the most part I craved a really good fucking. Thank goodness for my math teacher Mr. Gobart and his hard cock. My sister says I purposely was failing his class just to get him in my pussy. I will never tell.
Giving and receiving oral sex is a favorite before you bend me over and fuck me from behind. Hard and deep cock strokes really get me going. Warning! I squirt when I cum.
Roleplay, especially older/younger or when I have been a bad girl are really fun. I have no limits. no taboos and perverse sexual scenarios get me off the most. What are you waiting for? Give me a call.
Call For Miranda At 1-800-281-2191 Or Use The "Click 2 Call" Feature Above And Get A Discount