By Miranda, Dial 1-800-281-2191
I have to tell my confession, I can't hold it anymore or control myself. My fetish of watching my neighbor and her husband make love to each other.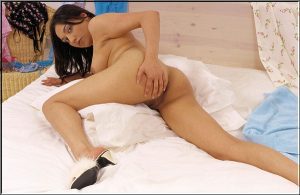 I saw them again this morning while their blinds were wide open. Totally turned I just sat on my bed in the dark watching every move they made! I started to slip my hand
in my lingerie top to touch my breast; slipping the strings off my shoulder. I watched as he came behind her and grabbed her hair and started kissing her right side of her neck. He started taking her clothes off slowly while he's still behind her. Her nice tight sexy firm body with big firm breast was just in front of him naked. He reaches around her massaging both of her breast with both of his hands while sucking on her neck and nibbling on her earlobes. I can see the pleasure in her face as she bites her lips with her eyes closed. Her nipples are getting rock hard.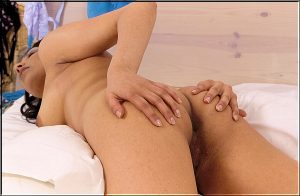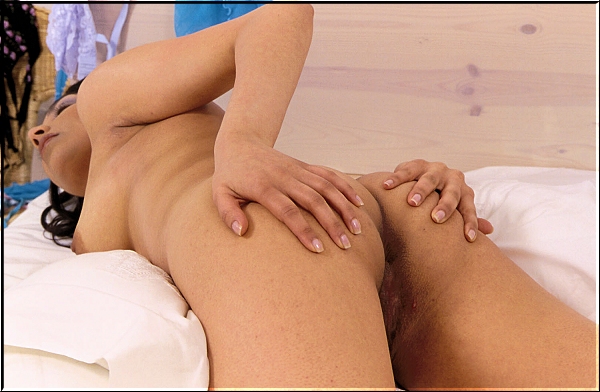 I admire how big her breasts are compared to mine. At this time, I'm completely naked playing with my tight hairy pussy and squeezing my nipples; sucking on them, just watching her pleasure. My pussy juices are flowing all over my pussy hairs making me more hornier. I slip two fingers in as I watch her getting fucked by him now. He has her spread wide open on the bed; her big tits bouncing up and down. She's moaning and screaming in pleasure! As she screams "I'm About To Squirt"! I can feel her pleasure just watching and listening to her yell. I control myself from exploding and wait till that exact moment she squirts. To see her squirting so hard, so much on his hard cock: that I start moaning loudly with her and squirt even harder all over my fingers and hand! I always make a big mess all over myself, but I love it!
Do you have a confession?…I can keep a secret!
Dial 1-800-281-2191 Or Use "Click 2 Call" And Save When You Talk To Miranda.