Mistress Veronica Can be Reached for Femdom Domination Phone Sex at 1-800-281-2191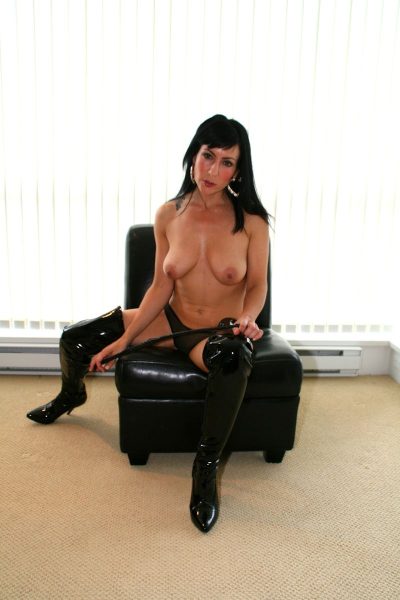 I am Mistress Veronica and I am a rather serious woman. I was raised by my mother who also was a lifestyle Femdom. Some are here to serve and some are here to enslave. Which one are are you?
I specialize in sisification, hyper masturbation abatement and sexual justice. Having several sissy's in my brood I can say they are my favorite type of subs. They have really pretty tiny dicks that are so small and soaking wet with semen. A sissy cant masturbate properly so they are in a constant state of ejaculation.
Dress up and public humiliation is the appropriate way to train an aspiring femboy. Potty training panties, frilly dresses and make up application are my tools of the trade. We must not forget that painful attitude adjustments will occure.
I can faithfully execute my unique dominant personality for your pennance and my pleasure. Having all the tools any pro Mistress would have at her disposal. You will recieve what you truly deserve. I am standing by waiting for your call.
Mistress Veronica may be Reached at 1-800-281-2191 or use the Money Saving "Click 2 Call" Option Above