Dial 1-800-281-2191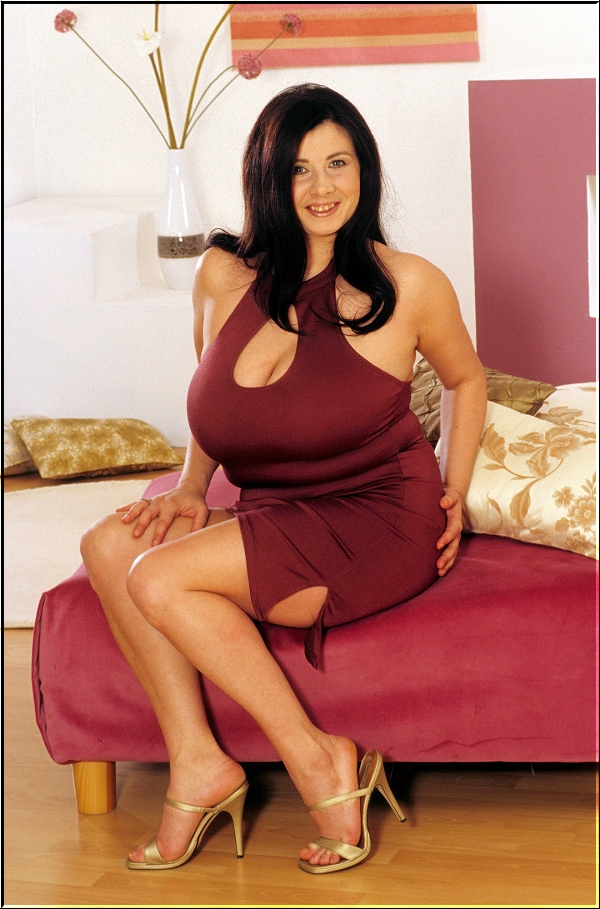 Hello, my name is Kirsten. Lets first address the gorilla in the room, I am a proud of my body and yes I am a little chubby. I developed early both physicaly and sexually. A double D cup bra was in my underwear drawer when I turned 13. At first I was teased by the boys and few jealous girls, but soon they learned to appreciate my obvious qualities. The girls just called me a slut. The jokes on them, I am a bit of slut just ask any man who I needed a big favor from.
My nipples and areolas are very sensitive and they act like an orgasmic radio dial to my clit. I love it when a person cuddles up and starts sucking on them like a nursing baby. For someone to be in my arms as they suckle way. Really makes my big pussy melt and an orgasm is not too far away. When I am fucked from behind I get off on my girls swinging back and forth. Its a painful pleasure thing I have. Rough fucks are an instant orgasm, don't be shy and give it too me hard.
Exploring the net for various ways to enhance my sex play is my hobby. Submissive or dominant are equally pleasurable. Lately I have been exploring adult baby play along with other kinky stuff. I have no limits, I dont judge and I cant wait for you to call.
Dial 1-800-281-2191 Or Use The "Click 2 Call Button Above For A Discount