To Speak Live With Our Sexy And Adorable Erika Dial 1-800-281-2191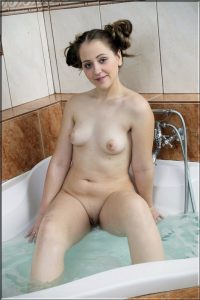 After all that has been going on, our family and friends took our annual summer vacation camp out. We were all going, to the lake for five days. A good fifty or sixty relatives and close friends. I invited my best friend Karli, who I have known since the 3rd grade.
The day arrived and at 6AM I picked up Karli and we headed off. My car loaded with our tent, sleeping bags and other survival gear. It was going to be a long drive, over three hours. I was wearing a halter top and tennis skirt. Karli put her plus size, busty pear shaped ass into her Daisey Dukes and her D-Cups into a size too small pink bikini top. I admit she looked hot.
I am not a lesbian, however Karli is a best friend exception. "You know how wet you make me when you dress like that." I complained.
"I know." Karli said with a pout. Then she undid her her top, her breasts pouring out. I almost drove off the road. Then what happen next still gets me horny whenever I think of it. Karli slipped off her cut off jeans and was rubbing her hairy bush. I turned down the next lonely road and parked in a quiet spot.
Rest Stop Ahead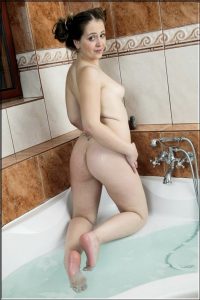 Off came my skirt and top. We relaxed and looked at each other and masturbated. "Call me mommy." Karli moaned.
"Mommy" I shouted.
I looked over and Karli eyes were rolled back as her pussy creamed. I came so hard watching that gooey display of climax power. We kind of rested for a few minutes. Rubbed off a couple releases as our clits calmed down. Before driving off, we both peed and made out.
Back on the road and three hours of relaxed driving later. We had arrived at the lake safe, sound and smelling like sex. My parents met us and showed us where to pitch our tent.
Karli asked me if my folks were still fucking each other. I laughed and told her she would be jealous of them. My uncle Dave and Aunt Carol showed with my cousin Josh. I am glad they are here, it means a wild week is in store.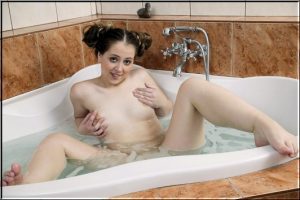 Later that evening we all gathered for hot dogs and stuff. As we mingled I was telling Karli that Uncle Dave used to put me on his lap. He would bounce me up and down. I remember how his hard dick felt as it rubbed my little slit. When no one was looking he would finger my tiny, little clit. I didn't know why it felt good at the time, but now I do now. Kari told me about her grandfather how big he was. I confessed I wished My Uncle Dave was the one to deflower me.
The evening turned into a big happy party. We caught up on news with our family and friends. Uncle Dave looked as hot as always and I couldn't wait to get back to our tent. "Mommy" I mean Karli and I went back to our tent.
Hot August Nights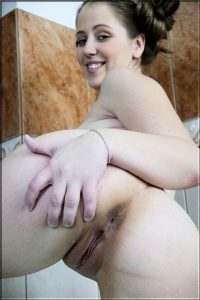 The two of us connected our sleeping bags and settled in for a quiet night. Karli and I made out and touched each other. I love her big breasts and how long her nipples are. I cuddled and suckled away.
Just as I was getting started my uncle came to the tent and asked to be let in. Evidently Karli and my uncle had a lot to talk about. Karli whispered; "Mommy wants you and Uncle Dave."
The next thing I know I am feeling wet and sexy all over. Karli was eating me out while Uncle Dave had his huge cock in my mouth. I came so hard I almost bit him. After what seemed like endless orgasms I got on all fours. My uncle mounted me and gave my cunt the deepest fucking I ever had. Finally he unloaded his sperm inside my wet pussy. It must of been a lot because he was cumming a long time.
Karli and I spent the whole night cuddled up as my Uncle's cum drained out of me. I was in heaven and The week was just getting started. Stand by for more reports of my summer vacation. Or better yet call me, I am always horny.
Sexy Erika Loves A kinky Call, Dial 1-800-281-2191 Or Use The Discounted "Click 2 Call" Option Above.