You Can Talk Live With Sexy Danica By Dialing 1-800-281-2191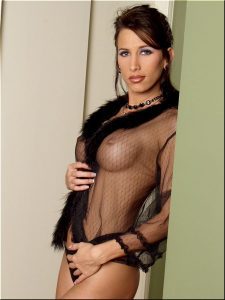 A couple weeks ago I booked a spa day of beauty, relaxation and a massage. All during the Covid I had been working out and I look pretty hot. This spa day is going to be the icing on the cake.
The big day arrived and what a relief. I have been uptight and on nerves lately. Even masturbation was becoming more difficult. Relaxation is the mission of the day.
I walked into the "Lotus Garden" and could see why my best girl, Kim made the recommendation. Inside was a tropical, Asian landscape. Palms, plants, candles, and bamboo. Very warm and inviting. I was relaxing already.
A beautiful young Korean girl dressed in smocks welcomed and checked me in. No sooner then when I sat down when a handsome man, 19 at oldest introduced himself. "I am Cody and I will be your attendant today." He matter of factly said.
I followed into a dressing with a sink and shower. Laid out in a wicker basket were towels and very flimsy panties and bra. Shower shoes were on the floor, cotton robe was hanging on a hook.
Pampered Body And Mind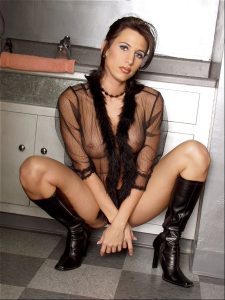 After my shower Cody led me to a private room that was decorated in a tropical dreamland. I laid on the lounger and my attendant excused himself. In walked Sydnie a tall and curvy African American goddess. I am Sydnie and I will supervise your facial and Pedi/Mani. Please relax and let our staff attend to your needs". she said softly.
In walked Miss Lee my manicurist and started on my feet. I was finally relaxing. I was sipping on my Mimosa and Sydnie sat next to me. God I thought to myself. What a sexy woman she is. Even in her smock you could see every curve and feature of her outstanding breasts. Her nipples brushed against my arm. The proper description would not be hard nipples, but strong ones. Like a penis only feminine.
"Your here to relax Miss Danica, do what is natural. We are here to help." Sydnie whispered in my ear while undoing the top buttons of her smock. Miss Lee followed suit.
I surrendered and slowly moved my right hand down to my crotch under the very flimsy panties. I slightly spread my legs and spread my labia. With my throbbing clit exposed I rubbed the tip of it. My mind wondered as I released mildly. I am relaxed.
Relaxing And Erotic Spa Day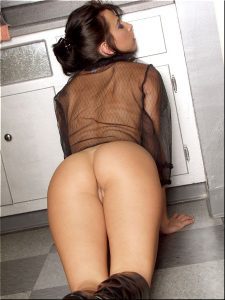 Sydnie rested my head in her bosom and began to rub my temples. I closed my eyes and occasionally played with my pussy. The little release and what Miss Lee was doing while Sydnie finished my facial. Can only be described erotic and healthy.
"Miss Danica, you have a beautiful vagina. May I ?" Sydnie whispered as she put on surgical gloves. "Yes!" I moaned.
Sydnie moved my hand and spread my labia wide open. Then her two middle fingers slid into my pussy. Easily Sydnie found my G-Spot and stroked it like a feather.
My orgasm soon followed in waves. At first soft yet satisfying. The more her two fingers fucked me, the more intense they became. Then I felt the perfect pain. Miss Lee was biting my nipple just right. I climaxed over and over.
Then Sydnie did the best thing. In went four fingers that hurt like hell, but releasing the best orgasm of my life. It was long, I know I squirted, I am sure I peed. I almost shit myself it felt so good.
Rode Hard And Put Away Wet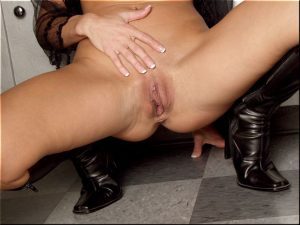 After a few minutes for my clit to calm down Miss Lee and Sydnie led me to a room with a waterfall, pond and a sheeted mattress on the floor. They laid me down on it and removed all that I was wearing. The two of them stripped and laid down next to me. Miss Lee and Sydnie gave me a wet towel bath. It felt wonderful.
Then Cody walked in naked and the biggest erection I had ever seen. Cody's dick was at least nine inches and super thick. The head of his cock was blunt topped with a drop of pre cum.
Like a bitch in heat I got on all fours while the girls cuddled next to me. He plunged his massive shaft deep in me. I cried in pain for a second then resorted to begging for more. Cody complied.
It was a long fuck, and I climaxed several times before he gave me his seed. Which was thick, shot deep and made me feel like a woman. The very last thing I enjoyed was the look Sydnie gave me. I knew what she wanted. I squatted over her face where she licked every last drop of Cody's and my cum.
Lets talk about your perfect spa day or something better. I open minded and love to try new ways to cum.
Talk Live With Danica, Dial 1-800-281-2191 Or Use The Money Saving "Click 2 Call Button Above.