To Speak With Phone Chat Girl Desiree Dial 1-800-281-2191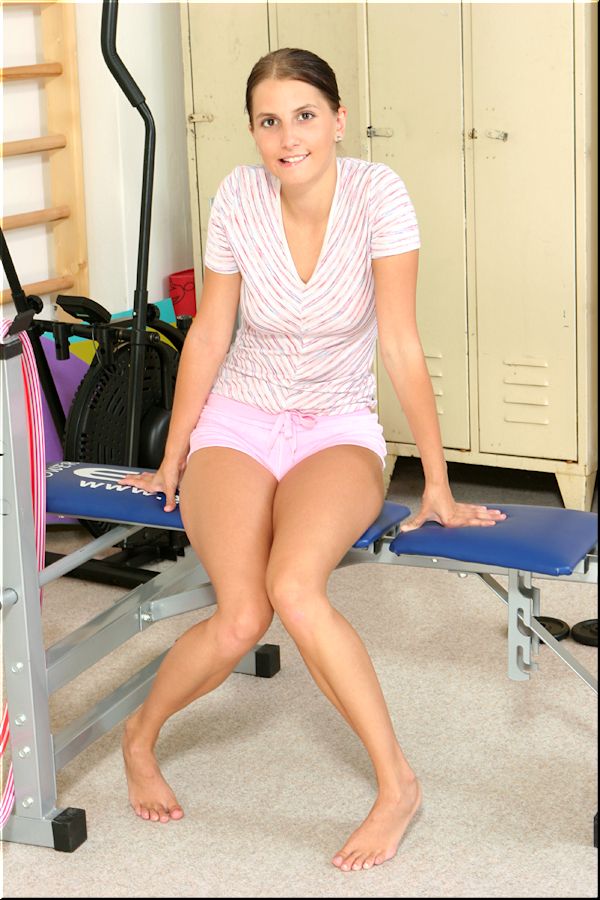 Hello, my name is Desiree. I am friendly, adventurous and I enjoy being romantic. I have dated and I want to be romantic, to be sexy and fulfilled, wanting a more satisfying sex life and my first real orgasm. That all changed this past autumn.
I met a older gentleman and he truly was one. His name is Steven and he is attractive, polite with a touch of gray in his hair. The first 2 dates were very romantic, almost fairy tale like. He was so confidant, making me confidant too. Finally we got to our third date and knowing what a special night it would be. I dressed up in my most tasteful, sexiest dress I had in my closet. Shaved extra close and wore a matching panty/bra set.
After a very romantic dinner he took me home and walked me to my door. Steven gave me a long, sexy kiss and I invited him inside. I offered him a glass of wine and kissed him hard. Little did I know it, but my life had changed.
Steven told me with authority me to undress, I knew not to protest and I did so very quickly. Standing in front of him naked, a bit ashamed and my pussy was very wet. He then commenced an inspection of sorts. Firmly running his hands over every inch of my body, including my soaking wet pussy. Timidly I asked; "What are you doing?" Steven replied; "I am inspecting my property."
He then forced me to my knees, and I knew I had to suck his dick. I spent a good hour learning how to suck his shaft in a way that pleased him. I learned when to full throat and the art of cupping his balls. When that lesson was finished Steven put me over his knee and gave my bottom a spanking till my butt was beet red. I cried and orgasmed all at once, I was in heaven and realized Steven was now my master.
Being tied up and abused by his erection was the best part. I had never cum so well and so long. He was everything a master could be. His gift of thick cum was the best part. He jacked off on my nipples and like a good sub, I licked off every drop. That was only the beginning of my life of servitude. I have so any things to learn and how to obey.
I have so much to offer, so many ways I want to explore being the perfect servant for you. Please call me so I can service your every want, need and desire.
Call Our Phone Sub At 1-800-281-2191 Or Use The "Click 2 Call" Option Above.