Dial 1-800-281-2191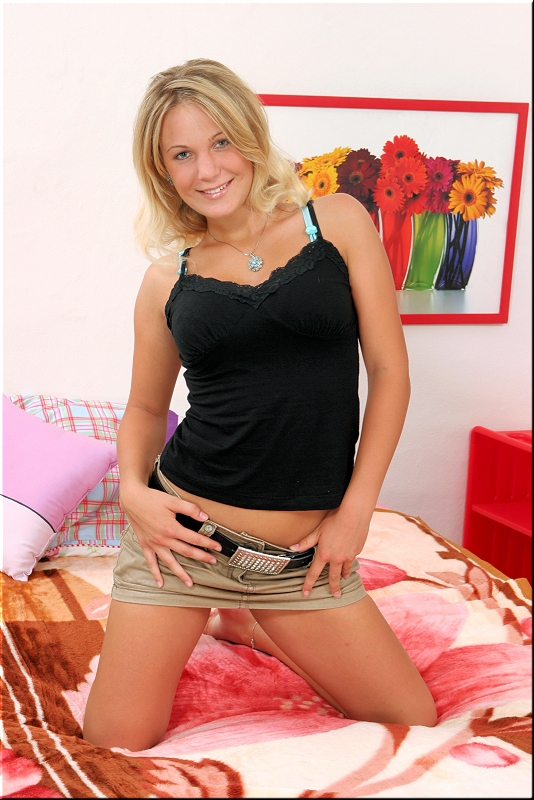 Hello, my name is Dana and I love adventures I have no career goals and enjoy my freedom to do what I want and with whom. I am definitely a friendly people type person and I never miss a party. I have one weakness and that is a hard cock. All kinds of dick appeal to me and each one is perfect in its own special way.
First you should know something about me, I masturbate a lot. I keep my Jack Rabbit dildo/clit vibe handy for any orgasm emergency that might arise and trust me when I say its often. I have an active imagination and it get my panties soaking wet. I have already had two public indecency tickets because I just had to play with my pussy and cum in my panties. In case you are wondering, a public restroom is my favorite place to get relief.
I also love giving head and nothing makes me feel wetter then to have a cock grow super hard in my mouth. Then feel your hard dick pump creamy white stuff in my mouth. Give me all the cock you got when we fuck. Don't hold back an inch, I want all of it. Doggy, reverse cowgirl or hanging from a tree. I love experimenting with different positions.
Call and lets have a great time, play some kinky role play sex games and get the bed soaking wet. When you cum, you should make your load spray with force and precision. I cant wait for you to hear you.
Call dana At 1-800-281-2191 Or Get A Discount And Use The "Click 2 Call" Button Above