Dial 1-800-281-2191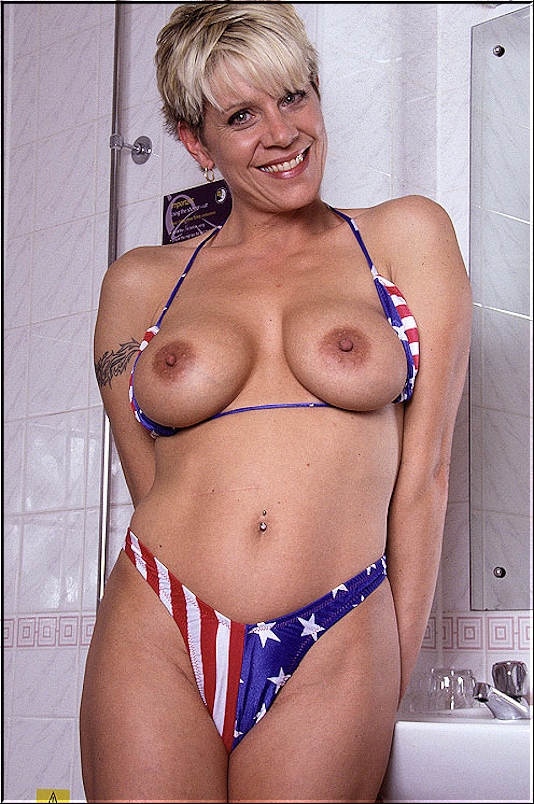 Hello and thanks for viewing my web site, my name is Janice. As I venture into my forties, not much has changed. Being a hopeless sex addict and the older I get the wetter I become. Tons of therapy, an intervention and two rehab stints didn't help. The endless sex drive gets me into a few uncomplimentary situations.
A super sensitive clit, a big pussy is a blessing and a curse. The "problems" didn't start until I turned 23 and they were the cause of my divorce. I jokingly call it my "Lesbian" phase. Some way or another, it was all a sexual blur to me. I found myself in bed with my cousin Tammy, a full blown butch dyke.
Goodness could she really lick a pussy and gave me my first ever squirting orgasm. It ended up being a three month sex binge. We spent the entire time making each other cum, Tammy was and is a great at fingering. She can use a strap on like no other woman on earth. That was an awakening of sorts and what I have become today.
Sex of all types, positions and deviations is constantly on my mind. I am always looking out for how or when I can achieve my next perfect orgasm. How most women can go more then a few hours and not take a vibrator break is beyond me?
Hardcore dirty fucks, intense BDSM and piss play, gang bangs and a favorite, multi cock facials is what this big wet cunt craves.
I am always horny and my orgasms could always use a perverted twist. I hope your as crazy as I am when it comes to fucking since I have no restrictions. Anytime, anywhere and any kind of orgasmic play is who I am and what I need to be.
Call Kinky Janice At 1-800-281-2191 Or Use Our "Click 2 Call" button And Get The Discount