Dial 1-800-281-2191 To Speak In Private With Phone Girl Abbey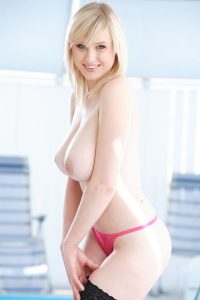 Since I was able, one of my favorite masturbation fantasies has been the "Damsel In Distress" scenario. Sure I remember the danger of typical childhood punishments and how distressing getting in trouble was. I was fond of a spanking I got in the 6th grade by my father. Its still erotic to me.
I wonder how I would react to an aggressive, forced encounter? Would a fantasy soon turn into my worst nightmare? It just so happens my fantasy did become reality.
I was at a bar having a drink while waiting for a friend to join me. Next to me sat a 40 something man. We introduced each other, turns out his name is Austin. Through small talked I learned Austin is a project manager. I enjoyed how he listened to me and how confident he was. My friend also called and cancelled.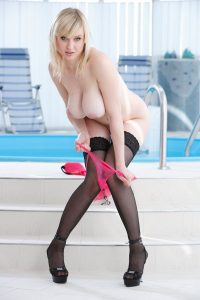 While we talked my mind flashed to how attracted I am to older confident men. Maybe the night isn't a total loss. We must have talked for an hour when I noticed his tone changed. He had an air of authority about him.
Out of the blue he grabbed my arm and whispered: "You are going to follow me out and get in my Mercedes." I did what I was told and got in the passenger seat. We drove off and headed out of town. My thoughts were would he kill me or worse, rape me after I am dead. I am scared shitless.
Finally we pulled up to this beautiful modern house. I got out and followed Austin inside. It was a stunning home I must admit. Austin led me to a door off the kitchen. He unlocked the door. It was dark and bare, except for the file cabinet and chair against a wall.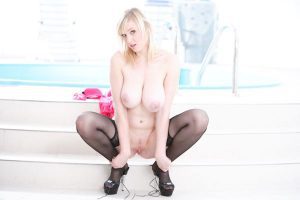 My body shook as my fear mounted. Austin demanded I undress then slapped me just hard enough to feel the sting. I stripped off everything, he seemed to be pleased.
Danger And Desire
"Do exactly as I say and this will go easier for you." He whispered in my ear. I pissed on the floor and was trembling. He put me against the wall, forced my legs open and rammed his big cock deep inside my pussy. The fucking I got was rougher and more painful then I could have ever imagined. I was soaking wet. Austin grabbed my hair real hard and it happened. I was cuming, flowing and in the throws of a painful orgasm. I could barely stand the pain and the pleasure of my uncontrollable pussy convulsions. My climax continued with painful contractions. Finally he pulled out and I collapsed.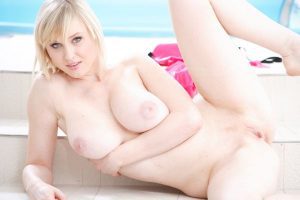 This went on for hours. I don't know where he got the stamina. He shot a forceful, thick load several times. My face, hair and pussy was covered in sperm.
Finally he let me put on my blouse and took me to his car. I got in, completely exhausted, soiled and defeated. We drove to the parking lot I left my car in, Austin gave me his number.
I got in my car, drove home and took a shower. When I got out, I realized he was fucking awesome. I needed his basic, primal way of fucking, I was finally a woman and satisfied. I called Austin that minute and begged him to let try again and do better.