Call Sexy Abbey At 1-800-281-2191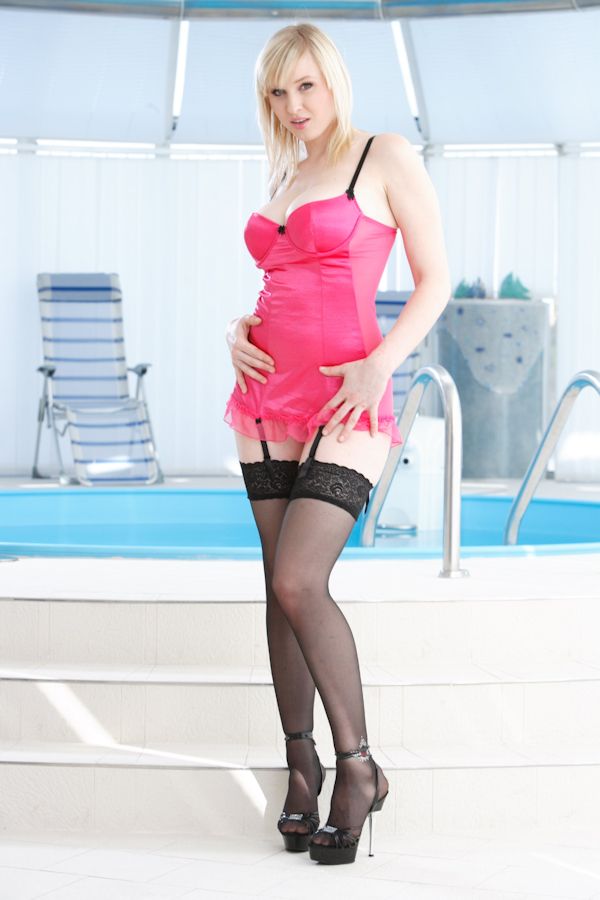 Hi, my name is Abbey. I am a sophomore at a midwestern university. I have always loved sex, the naked human body and my own ever since I could remember. To this day the sexiest people I know are my mom and dad. Mom is a super hot, really busty 40 something and my daddy has the best looking dick I had ever seen.
Like my mom I am a tease, but in a good way because I want my flirtations to go somewhere. I love a good hard fuck and nothing makes me wetter then getting on my knees while taking a cock down my throat. Holding my hair tight and until I am forced to gag.
Role play is my favorite and complicated scenarios get me off. The hours of heightened arousal is intoxicating. Daddy/daughter is fun and one I hope I fulfill for real someday. I am bisexual so lets get mommy involved too. Being in danger, taken and abused is very exciting. Being forced into doing the dirtiest things is a masturbation staple for me.
I am openminded, I don't judge and really like a super perverted man. Bring your imagination, I really cant wait.
Dial 1-800-281-2191 Or Use The "Click 2 Call" Button Above To speak With Abbey