Call To Speak Now With Mature Phone Sex girl Angela Dial 1-800-281-2191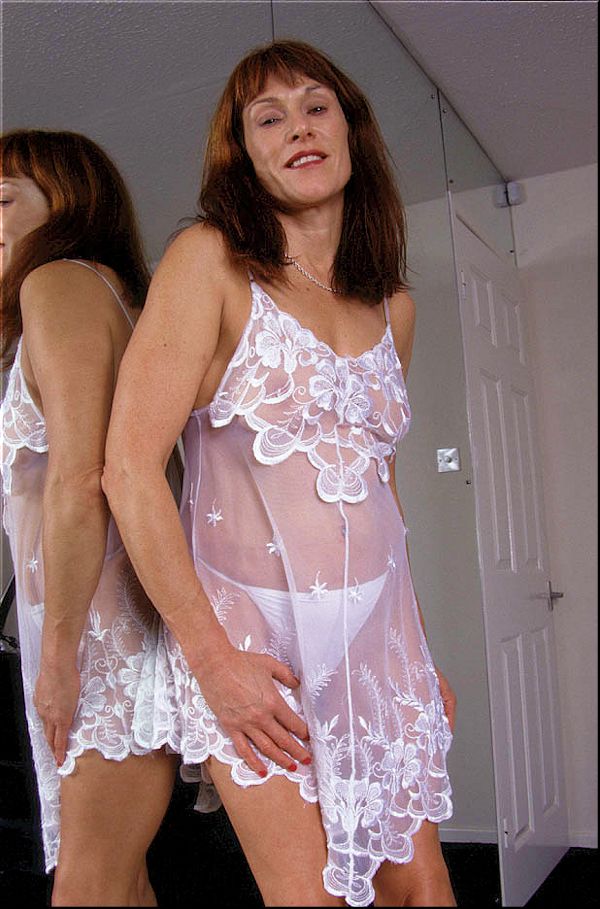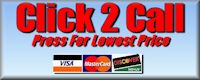 Hello, my name is Angela. I am a divorced mother of two grown women, a grandmother and sexaholic. It sounds a little campy, but I am addicted to sex. Being in a loveless marriage I had to improvise. My very first orgasm wasn't with my husband, but when he rolled off of me after depositing a months worth of cum in my pussy. While he snored away I was feeling his load drain out. One thing led to another and viola, I masturbated and felt a release I have been chasing ever since.
I needed to climax all the time. Since the internet was new I needed find my jolly's somewhere. The park near downtown was perfect. There I found a variety of men and women looking for the same thing I was. At the park I went through my big dick phase, lesbianism, Mistress, sub slut and mommy play. Laughing now, I guess they aren't phases, but big part of who I am.
Everything sexual and kinky gets me off. I am a switch dominant mommy, submissive cock slut, gangbang enthusiast and so much more. I have a meaty pussy that can accommodate the biggest cock and dildo, my ass loves a deep fuck and you can cum anywhere you want.
Who am I to judge? Lets have fun and get taboo dirty leading to a mutual orgasm. Be warned, I squirt.
Dial 1-800-281-2191 Or Use The "Click 2 Call" Feature Above To Talk Live With Angela