Dial 1-800-281-2191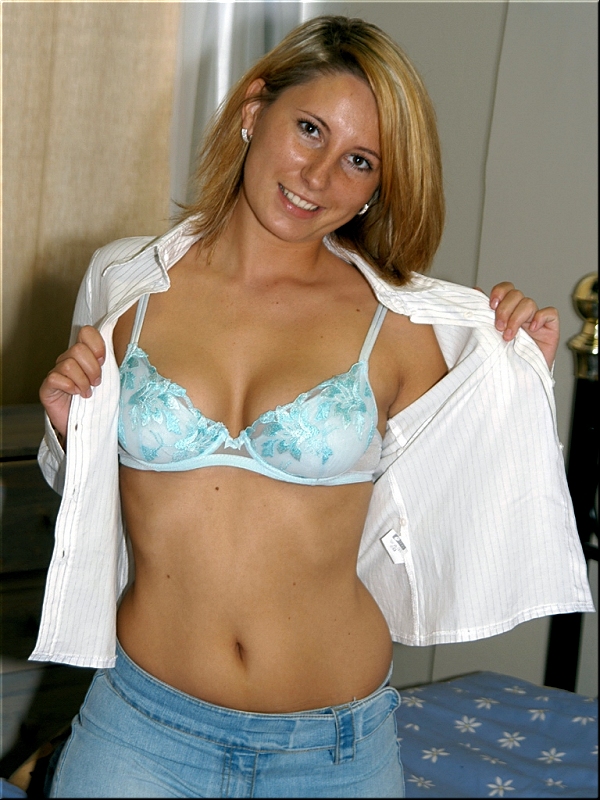 Hi, I am Kellie and I am into the outdoors. A weekend camping trip is much better then a trip to a fancy hotel. Who needs a comfortable bed when a cozy sleeping bag feels so nice. So close and confining your almost forced to cum.
I love to fuck, watch people fuck and most of be the center of a cocks world. A rainy afternoon watching fetish porn and working my dildo in and out of my twat is very exciting. Feeling wet, masturbation, a erect clit and on the edge of an orgasm is so joyful.
Truth be told there is nothing more fun the a good old fashioned doggy style fuck. I love my hips held while your cock is fucking me deep and hard. Get me wet enough and I will beg you to fuck my ass.
Call Me At 1 800-281-2191 Or Use Click 2 Call" For A Discount