Dial 1-800-281-2191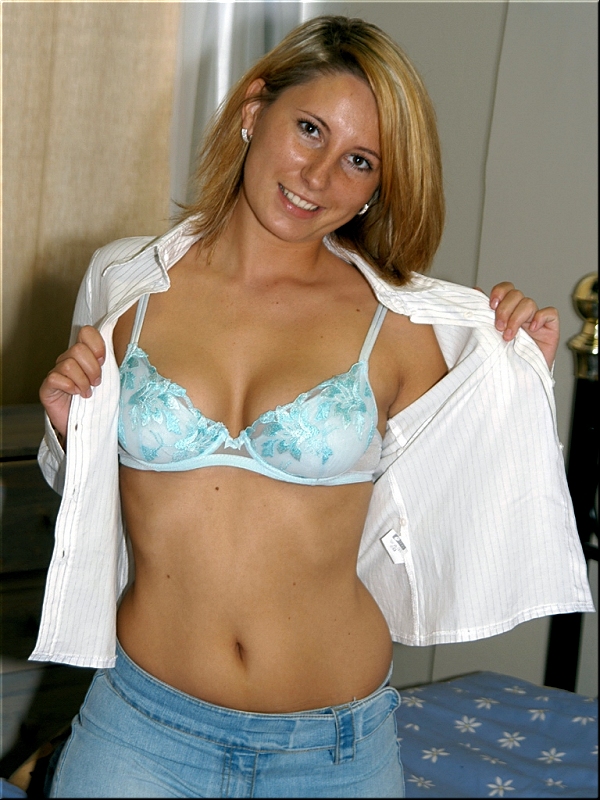 Hi, I am Kellie and I am into the outdoors. A weekend camping trip is much better then a trip to a fancy hotel. Who needs a comfortable bed when a cozy sleeping bag feels so nice. So close and confining your almost forced to cum.
I love to fuck, watch people fuck and most of all, be the center of a cocks world. A rainy afternoon watching fetish porn and working my dildo in and out of my twat is very exciting. Feeling wet, masturbating, an erect clit and on the edge of an orgasm. Very joyful.
Truth be told there is nothing more fun the a good old fashioned doggy style fuck. I love my hips held while your cock is fucking me deep and hard. Spank me to make my pussy nice and tight. Get me wet enough and I will beg you to fuck my ass.
Call Me At 1 800-281-2191 Or Use Click 2 Call" For A Discount