Enjoy Elise Live By Dialing 1-800-281-2191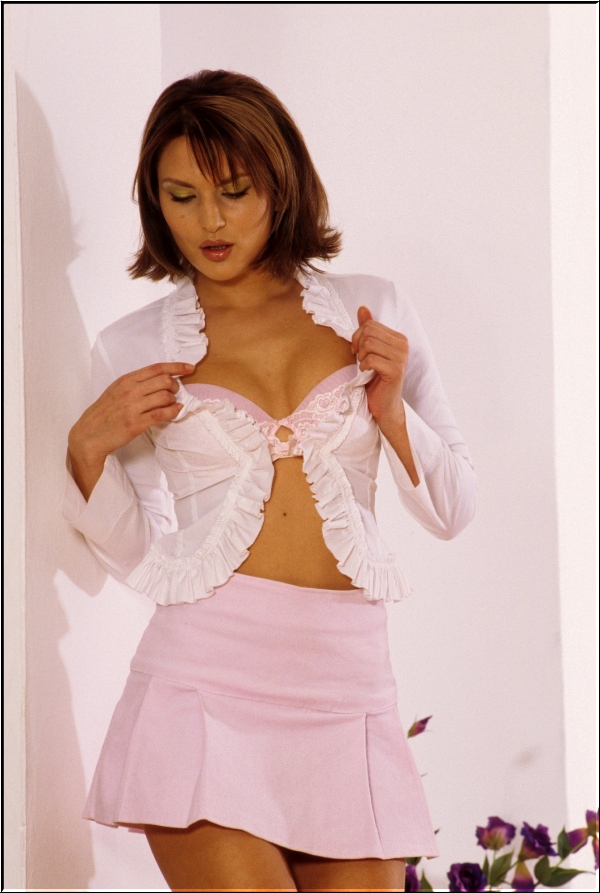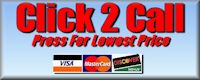 Welcome, I am Elise. My mother is a petite, pixie Filipino and Dad is 100% American. Mother taught my sisters and I that you are to be a good girl until marriage. Then when you lose your virginty to your husband, you should be the cock and cum slut he always wanted.
When I was about 14 I caught a peak at what mother meant. It was late at night and I had to pee, when I saw mom and dad through the key hole of their bedroom. Mother was riding dad on top and his big dick was fucking her petite body with ease. That changed me and waiting for marriage would never be an option.
Like most bisexual women I love straight up love making and fucking. Anal sex is my personal favorite and dont be shy. Thrust your big cock in deep, your balls should be banging my wet pussy with inpunity.
Roleplay is a favorite and the kinkier the better. Older/youger is orgasmic, so is submissive and dominant fucking. I switch and get off on both. My absolute favorite are medical adventures. Enemas, Gyno, rectal thermometers and really taboo stuff like that.
I am really easy going and would love to hear from you. Non judgemental and openminded best desbe me. So whaaat are you waiting for? Give me a call!
Dial 1-800-281-219 To Speak One On One With Elise Or Use Discounted "Click 2 Call Option Above