Dial 1-800-281-2191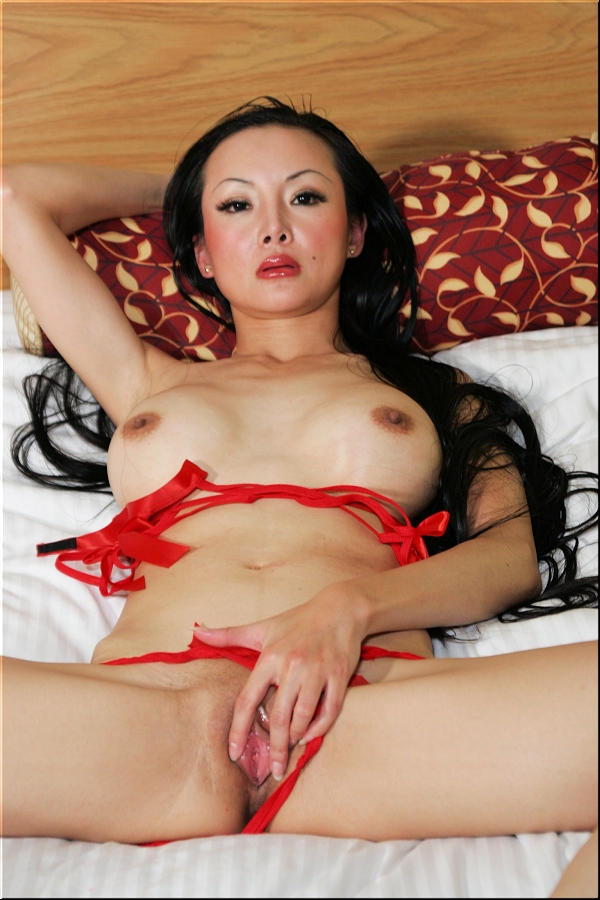 Hello servants, address as Miss Dora. I live in the Sea Tac area, have lived in the U.S.A. my entire life and lets just say I have aged very well, like a fine wine.
First you should keep in mind I am not your average submissive Asian female. When I was younger I was the shrinking violet. Girls of Asian heritage are trained early in life that a partners perverse pleasures are of the utmost importance. We were trained to keep our needs to ourselves. Many years ago I made the switch from being the little submissive cum bucket to the mistress of my sexual domain.
Because your only purpose when in my home is to fulfill my every want and deviant personal need. Brush my long hair to perfection or a simple massage. Accept the task of drawing me a hot bath or attending to my very personal hygienic needs. Whatever the task is I expect respectful obedience and attention to detail. You are here to serve my every whim and decadent desire.
The servant will clean my home completely naked while maintaining a constant and firm erection. Sometimes to relieve the stressful task of maintaining my household I might demand some sexual relief. You will just stand over me squeezing your pre cum onto the tip of my clitoris. I do like it well lubricated and I expect you not to waste a drop.
Often times I am in the mood for more intense sexual pleasure, you will without question or objection submit to me. You will ejaculate your creamy seed where I request and often as needed. Your tongue without hesitation will do what is expected of it. Your penis will remain hard and ready for whatever I demand.
I am Miss Dora and I await special your services.
Call Mistress Dora At 1-800-281-2191 Or Use The Discounted "Click 2 Call" Button Above