Call 1-800-281-2191 To Speak With Shannon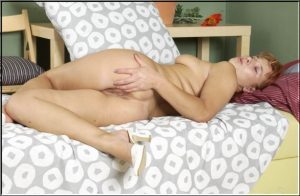 Last month my washing machine broke down and the laundry had piled up. So I packed up our dirty clothes and headed to the laundromat.
The coin op was empty with the exception of a young couple who were making out, I can assume it was a long dry cycle they were waiting on. I got my clothes in the washer and proceeded to enjoy a little porn on my smart phone.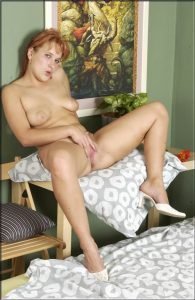 Out of the corner of my eye the I caught the "make out" couple move on to heavy petting. His young hard dick was out and she was giving him an expert hand job while he fingered her. I was so turned on and wanted my pussy finger fucked too.
Then they looked at me and caught me staring. The beautiful young girl asked me to sit with them. I couldn't help but comply. The next thing I know I was sucking him off while he fingered her. I rubbed while I sucked and the both of us girls climaxed at the same time.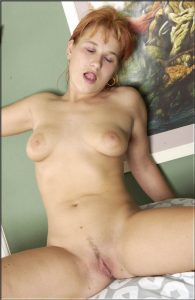 It was his turn now. We both took turns sucking his beautiful dick. It was perfectly hard, thick and his balls were tight.
Both us girls knew he was close so she took over. I rubbed my wet pussy as she milked his cock with her mouth.
Just then the young man exploded. She gagged trying to keep all his cum in her mouth. When he pumped out the last bit of his jizz, she looked at me and smiled. We kissed and she shared his wonderful seed with me.
I never did get their names and I certainly wont forget them either. Whenever I drive by the laundry I slow down and hope they are there.
To Talk With Our No Limits Shannon Dial 1-800-281-2191 Or save By Using "Click 2 Call"