Mature Mother and Grandmother Diane Can Be Reached At 1-800-281-2191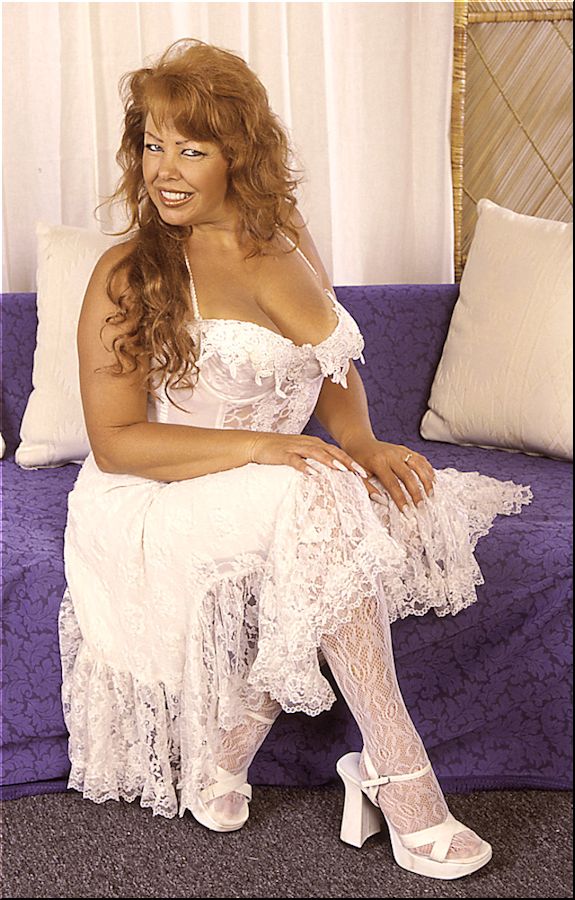 Hello, I am Diane. Married, a mother and new grandmother. My husband and I decided when our daughter graduated from college to live separate lives in different towns. We are best friends, and he comes in handy when I am in a weird mood and need a sissy cuckold.
Since I was little, I have had an inexplicable urge to be close to people. I loved snuggling to my mom and dad, I can still smell his cologne. It wasn't till I married did I realize those feelings were erotic and sexual. For years I would read soft stories. I love getting wet with nipple play and find myself masturbating the day away.
I am now in my late fifties and been exploring all my urges and fantasies. A lot of times a good day of love making, slow and with purpose is all a woman needs. A good long fucking and tender anal sex is very fulfilling. Other times I crave the roleplay and fetish exploration.
Mommy/Son or daughter, adult baby play, carnal seduction and more get me off hard. There is a lot more I have enjoyed without regret. I am openminded, honest, loving and can't wait to gratify your base needs. Call me, you will always wet.
To Chat Live and In Private With Diane Dial 1-800-281-2191 or Use the Discounted "Click 2 Call" Button Above for a Discount