Talk Live with Mature Amy at 1-800-281-2191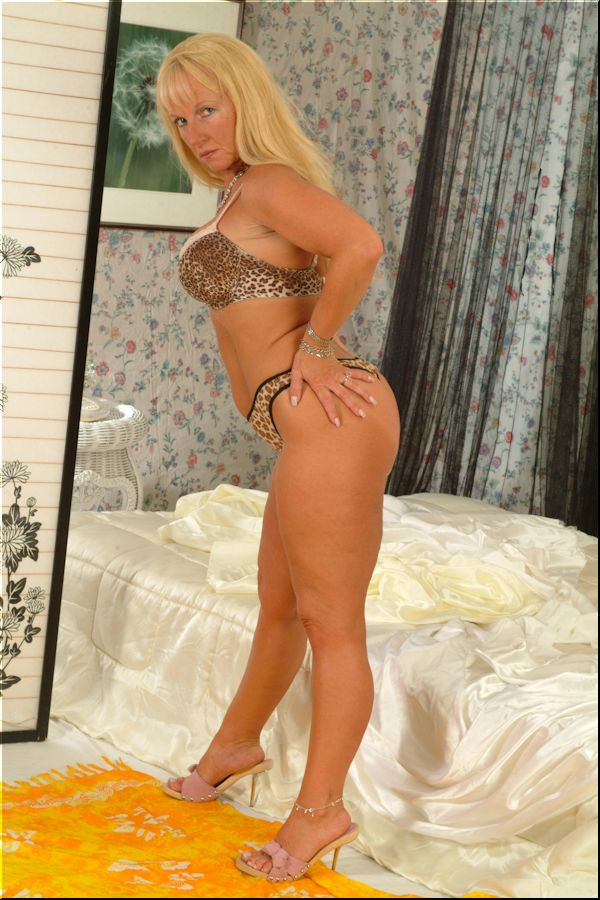 My name is Amy, I am older than most people think. I also workout, love sex, in fact all I think about is wild fantasy stuff. Most I have enjoyed personally and want to continue the adventure.
You might be thinking I have a dominant streak and you would be right. I do admit I like finding me a tiny dick sissy boy, dressing him up like my little sister. Then sit on his face and force him to lick me off. Letting him know I am in charge with a well-timed squirt of pee. Gets me off every time.
I also admire a big, well-defined cock. You know the type they are long; have a bulbous head and some big veins my pussy can grip. get a room full of big boys and guaranteed I turn into a fuck and cum pig. I am what you call diversified. Who doesn't like the romantic and age play fun too?
I do like it all and live to fulfill fantasies. Be honest, tell me what you're thinking and I am sure we will have a climatic end.
Talk Live with Amy at 1-800-281-2191 Or Use the Discounted "Click 2 Call" System and Save Money While Talking Live with Amy