For March 5 2020 Special Dial 1-800-281-2191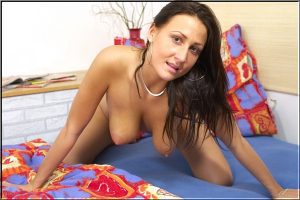 Today only!!!! Thursday March 5, 2020 all calls are over 10 minutes are only $1.50 per minute.
Just follow the easy guidelines below and save 25% or more for today only.
Dial 1-800-281-2191 and mention the code "Spring Training"!
Special is only March 5 2020 from 11AM to 10 PM (EST) or 8AM to 7PM (PST)
Your call must be 10 minutes or longer!
You choose what kinky girl you wish to speak with.
Dial 1-800-281-2191, not valid on "Click 2 Call" feature.