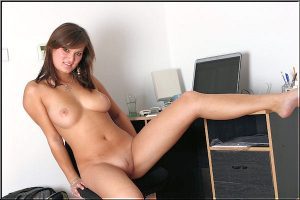 Try using our search the next time you visit us at Phone Sex Speaks. Using the search feature enables you to drill down deep into what type of chat girl you are seeking. terms like "hairy pussy", "milf", "teen" and more will bring you up loads of content. Don't be afraid to be specific.
Another feature of "Search" is you simply type the name of your favorite adult girl and it will bring up all her pages. All our ladies are constantly adding updates and personal stories. You really get a feel about how kinky each is.
The search box is located at the top of each page. so happy browsing and thank you for using Phone Sex Speaks.