Dial 1-800-281-2191 For Ruby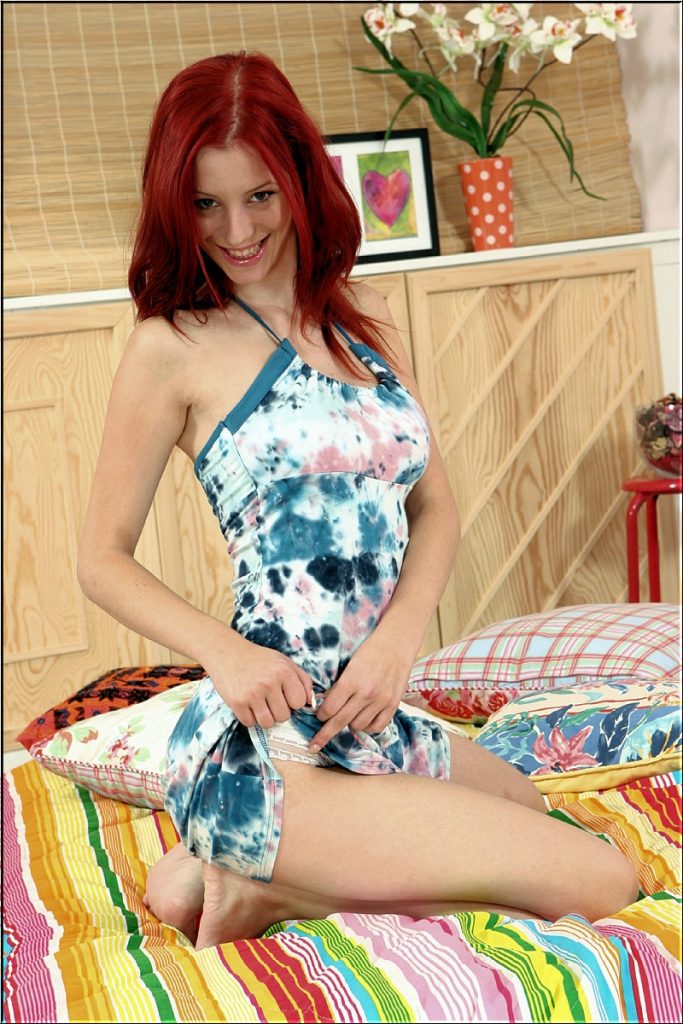 Hello and thanks for viewing me. I am a nerdy 20 something sex freak named Ruby. at least that's what my friends say. When we were in junior high school there was a old man sitting in his car calling us over. When the girls saw him jacking off, they would run away. Me, I would stay and watch him shoot a big load of cum.
I love the way a cock looks and feels in my tight little slit. I wish I had fuller pussy lips, but I am sure you will be happy with me all the same. I enjoy video gaming, watching Netflix and fetish porn. I enjoy a man who is imaginative and wants more then to just fuck me.
I have no taboos and love exploring new sexual ideas and kinks. Please give This nerdy sex freak a call and help me get off.
Call Ruby At 1-800-281-2191 Or Use The Money Saving "Click 2 Call" Option Above