Phone Sex Speaks would like to thank you all for visiting our web site. We think we are unique in our category and offer extraordinary content. You will find we have no taboos, we are non judgmental and offer a confidential customer service.
Introducing Mature Sex Chat MILF Astrid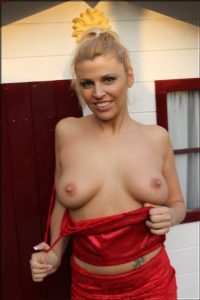 Astrid brings a special skill set to play and enjoys mature sex chat play. Astrid is built to satisfy and her physical assets are a joy to look at.
Astrid is one of kind and built for rough and tumble sex play. She enjoys all manner of role play including older/younger, mommy and dominant cougar.
You can learn more about Astrid here: https://www.phonesexspeaks.com/astrid/
Meet Our New And Adorable Teen Phone Sex Girl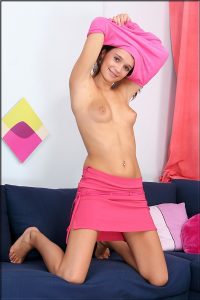 Amelia is one of a kind and she truly is barely legal. Petite, innocent and a wild child all rolled into one. If you are looking for teen phone sex, Amelia is a perfect choice.
Amelia enjoys family fun, daddy/daughter, mommy/daughter, naughty school girl and spanking play to name a few.
We know you will enjoy her upbeat attitude, willing to explore the most taboo subject matter. You can see more of Amelia here: https://www.phonesexspeaks.com/amelia/
Become A Phone Phone Sex Speaks VIP
If you haven't enrolled in the Phone Sex Speaks VIP yet, you should. This weekend VIP members are enjoying a substantial discount.
All you have to do is sign up and you will receive confidential updates, discount offers and a lot more. The minimum amount of information is confidential and we will never sell, trade or farm it out to anyone. Find out more and sign up here: https://www.phonesexspeaks.com/category/vip/
Thank You For Choosing Phone Sex Speaks