Phone Slut Linda Can Be Reached At 1-800-291-2191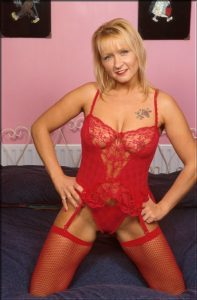 I am a divorced bisexual mom and grandmother. When I say bisexual, I mean I don't mind a little pussy in a 3way. I have always needed a hard cock to finish me off. What girl doesn't love a blast of cum?
Some new neighbors moved in next door which is a good thing. Steve and Milly with their four children, nice folks and the kids are great. The oldest is Kayla 18 headed to college in the fall. The past few weeks we have struck up a bit of a relationship. Kayla is a little lonely and never dated.
A week after she moved in I invited her in my home and we hit it off immediately. I gave her make up tips and other advice. We talk for hours, however last Monday Our relationship became more intimate.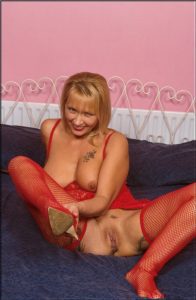 That day Kayla came over and we talked awhile, but soon the conversation turned to boys. Kayla asked; "How do you know your attracted to someone?" I explained how I feel inside and how wet my pussy is. Kayla right away blushed and I noticed her nipples were hard as a rock. "Are you wet down there?" I asked. Kayla responded; "Yes".
Kayla revealed she liked the way I made her feel and I kissed her. She was shaking some, but responded well to my tongue darting in and out of her mouth. We were soon in my bedroom lying on the bed.
Kayla told me point blank I was her first and that she had never even masturbated. I was laughing at how she was so cute hiding her body under the blankets. I decided it was time this young woman learned how to cum.
Her First Orgasm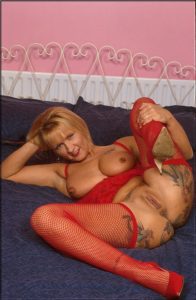 I spread my pussy wide open and showed her where everything was at. Kayla was attentive and judging by how she was fidgeting I knew she was excited. I rubbed my clit, pee hole and the edge of my pussy. Kayla knew instinctively to suck my nipple as my orgasm approached. It only took a minute and my climax started. I rubbed faster and Kayla sucked really hard on my nips. I came super long hard several climaxes in a row. We cuddled as my pussy calmed down.
We made out for awhile and I couldn't stand it anymore. It was only a minute before we were fingering fucking and I really enjoyed how wet I had made her. So I went down on her. Let me tell you that nothing is sexier or taste sweeter then a hairy virgin pussy. It wasn't long before I got my reward. As I was licking and tasting her many little climax's I started fingering her deep. Kayla responded by fucking my finger and was really grinding. I thrust deep and held as she had a massive orgasm on my finger. then another and then another. I hugged and cuddled her as her pussy calmed down.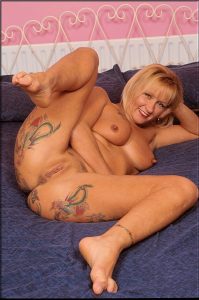 We have become the best of friends ever since. Not only do we talk, sometimes we will sit on the couch and masturbate to porn. Mostly we are in my bedroom talking about cock, tasting each other and some real mind blowing orgasms.
I really enjoy the time Kayla and I spend with each other. I do miss the cock and Kayla using a dildo on me is as fulfilling as the real thing. However Kayla's brother will turn 18 next month and we both want to the sister and brother thing.
Dial 1-800-281-2191 To Speak With Linda Or Use The "Click 2 Call" Feature And Save