Sex Chat Dial 1-800-281-2191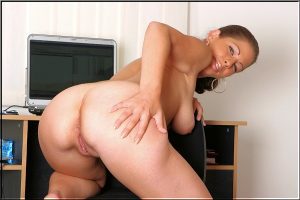 Call 1-800-281-2191 and mention the code TGIF. The customer service rep will charge you only $1.50 per minute for any sex chat call over 10 minutes.
However there is a catch the special only lasts from 6PM to 10PM EST or 3PM to 7PM PST. What a way to get your weekend going. We really enjoy our loyal customers and we thank you for your visit.