Dial 1-800-281-2191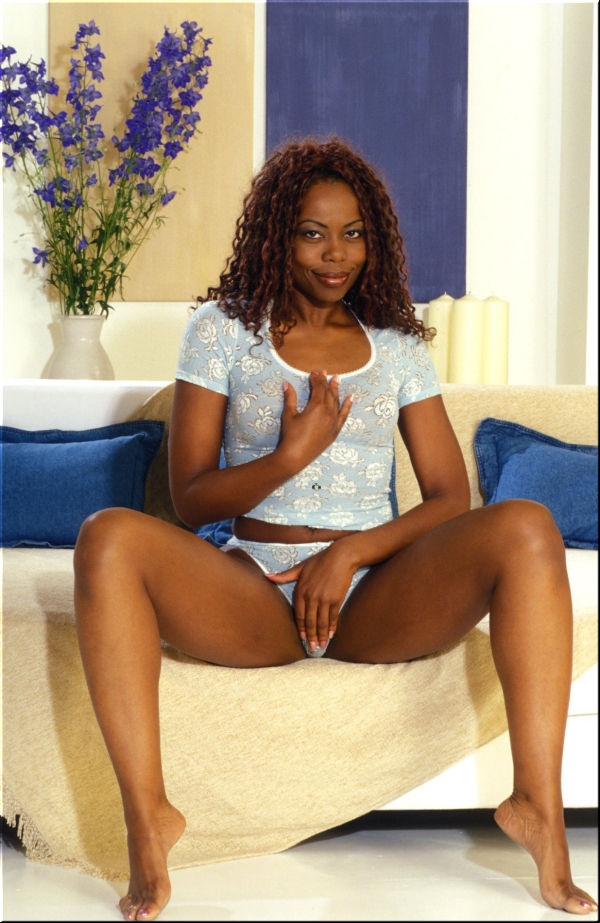 Hi, everyone. My name is Brenda. I am a 30 something divorced professional. Even when I was in high school I would never be monogamous. I am too hyped up sexually to stay faithful.
Fortunately for me I was blessed with a large and firm clitoris. Sometimes I can put it in-between my fingers and really rub a creamy orgasm. I also know from experience that I cum easily when fucked hard. The clit ring was my friends idea, it feels great when I am using my vibe. Best orgasms ever.
I like to feel the one I am with, inside and out. Don't be shy or tender, ram your cock deep into my slippery pussy. Doggy style is my favorite position, every once in awhile a cum soaked dick will miss and hit the wrong hole. It hurts like hell, but the orgasm is mind blowing.
Lately I have been exploring a shadowy place when my mind wanders to sex. I think I would be a good switch. I could be a brutal and demanding mistress or switch it up. Then be the totally fucked sex slave who is at your mercy. I do enjoy exploring fantasies and roleplay, I hope you do too. I cant wait for your call.
Call Brenda At 1-800-281-2191 Or Get The Discount And Use The "Click 2 Call" Button Above!