Talk With Angel At 1-800-281-2191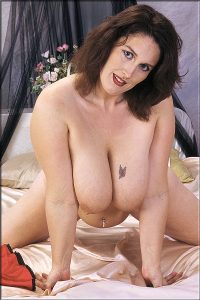 For the longest time my best friend Becky has talked about BBC or "Big Black Cock". They are so big she claims and the orgasms are to die for. Last Christmas I put her theory to the test.
The location was Becky's Christmas party and it was a night to remember. Lots of eggnog spiced with a good rum.
I had had few and was feeling nice and warm when Becky approached with a tall black man in her arms. His name was Leon and soon we were lost in conversation. I admit I was checking him out.
He was strong, good looking and obviously hung. I couldn't help but wonder if Becky and her stories were true. All I know I was getting wet and my nipples definitely gave my perverted thoughts away.
Leon asked if I would like some fresh air? I said yes of course and followed my new hung bull out the door.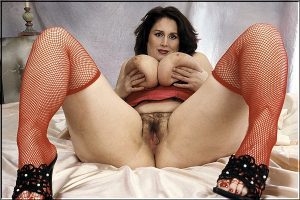 We found ourselves alone in the back yard when Leon kissed me hard. I knew what he wanted and I wasn't going to deny him.
Soon I was on all fours like the sub slut I am and lifted my skirt over my head. I neglected to wear panties that night. My pussy was very wet and ready.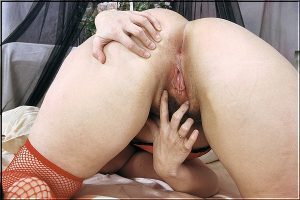 Sure I was scared and when I saw how big he was, at least 9 inches. Nervous didn't begin to express how I felt.
He gently put his big, purple cock head in my pussy and slowly entered. It hurt in a good way as he went deeper and deeper. I started climaxing immediately.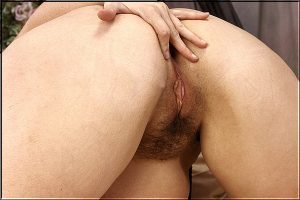 My cunt was a creamy mess and I squirted my pussy juice with each hard cock thrust. I loved every inch of him.
He was getting close to shooting as he thrusted harder. He had no condom and I knew his jizz could get me pregnant. That thought alone gave me the hardest orgasm I ever had in my life.
BBC Christmas Gift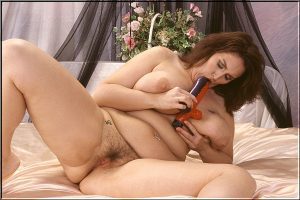 Then after what seemed like an eternity, Leon began to climax. His load was huge and came in big squirts. Just to be sure he made sure I was full of his creamy white stuff before he pulled out.
As soon as he finished Leon zipped up and left. I just stayed there on all fours and savored his cum draining out of me. To my surprise I heard Becky call out and asked if it was worth it. I smiled while massaging my ruined pussy and told her it was worth every inch.
Talk With Our BBC Lover Angel At 1-800-281-2191 Or Use The Discounted "Click 2 Call" Feature Above